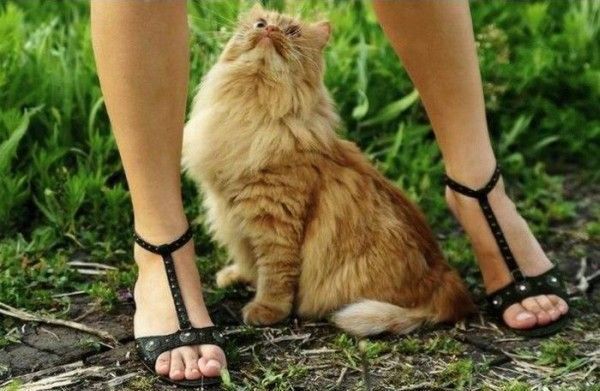 Virus-infested files are capable of causing many different problems for computer users, making it essential to verify that downloads are safe before allowing them to access the system. There are a multitude of different tools available for computer users to help keep valuable machines protected against these malicious threats. Use one of the following methods to make certain a virus is not allowed to attack your computer system.
1. Use an Antivirus Package
Many of the most popular antivirus tools allow specific files to be checked for potential corruptions. This is a valuable resource for computer users who fear a potential virus or malware infection. Simply download a file from the Internet and use the built-in antivirus scanner to check for problems. This will provide peace of mind in launching the file in question.
2. Rely on a Firewall
Firewalls are additional security tools that are programmed to look for suspicious files and keep the user aware of any problems as they arise. These are particularly valuable tools when computer users are visiting sites that may try to download payloads of malware without the user's knowledge. Firewalls are also valuable when a file is consciously downloaded, as they will look for any problems within such downloads.
3. Use an Online Scanner
Instead of downloading a file that could potentially wreak havoc on the computer, some users turn to online scanners. These scanners do not require a download to the system itself, but simply ask for the URL of the file that is suspected of being infected. The server will download the file in question and peruse the content for any infections. This is an incredibly safe way of looking for viruses, and will not unnecessarily expose the machine to potential problems.
4. Find a Download Manager
Sophisticated download managers have been created for users who need a way to easily look for files that may be unsafe. In addition to making downloads easier to manage, powerful download managers can scan files for potential issues, alerting the computer user of the presence of any unwanted infections before the file is launched on the machine.
5. Set Download Preferences
Many computer users are surprised to discover they can control what downloads are allowed to launch on their machine. Default file settings should be modified to ensure that files and applications are only allowed to run after they have been given explicit permission by the computer user. These settings can be changed within the control panel, and will allow users to stay on the lookout for nefarious files that could otherwise launch without their knowledge of the issue.
Keeping a machine running without infections is a serious responsibility that is heaped on the shoulders of any computer owner. By understanding the different protection methods available, computer users can help to ensure they remain protected whenever using the Internet to download files. It is also important to use common sense when using files from the web, making certain content only comes from trusted sources and researching applications before installing them on the machine.